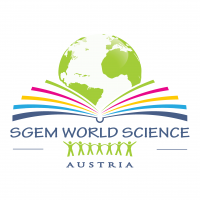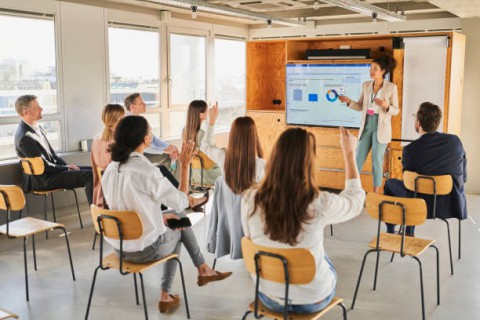 Workshop sessions 2022
As an essential part of the conference programme of IXth SWS International Scientific Conferences of Social Sciences and ARTS & Humanities, this year again we will host many artistic performances, exhibitions, and workshops. The SWS Scholarly Society holds the belief that Scientific and Artistic activities can benefit from each other. Moreover, sometimes they can merge into an interdisciplinary union in order to produce something beyond their traditional boundaries.
Thematic workshops will be conducted as an event, parallel to the conference. There is limited time and meeting space, which is why the number of presented workshops is in direct dependency on the Oral Session and Invited Session Programme.