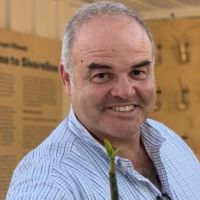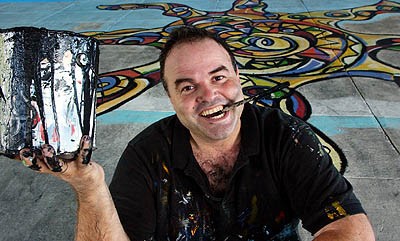 Xavier Cortada's Public Art
Over the past three decades, Cortada has created art across six continents including more than one hundred and fifty (150) public artworks and dozens of collaborative murals and socially engaged projects. Cortada's work aims to address our relationship to place, to each other, and the natural world. He has developed innovative art solutions to public art-making that explore our ability to coexist with nature.
Cortada's site-specific public art range from free-standing and suspended sculpture, fountains, plazas, ceramic tile murals, mosaics, paintings, and large-scale digital works. His Florida public art commissions include works at Port Everglades, the Frost Art Museum, the Florida Turnpike, Florida Botanical Gardens, Curtis Park, and at ten Miami-Dade Housing Authority sites.